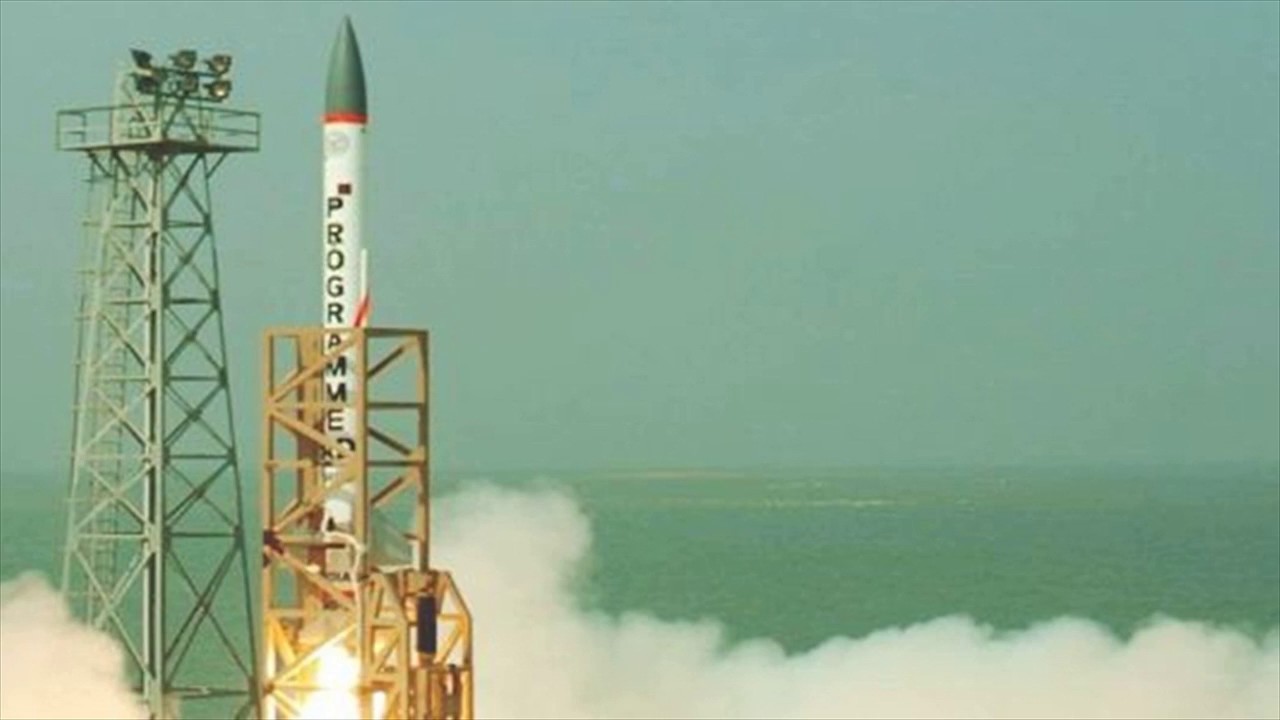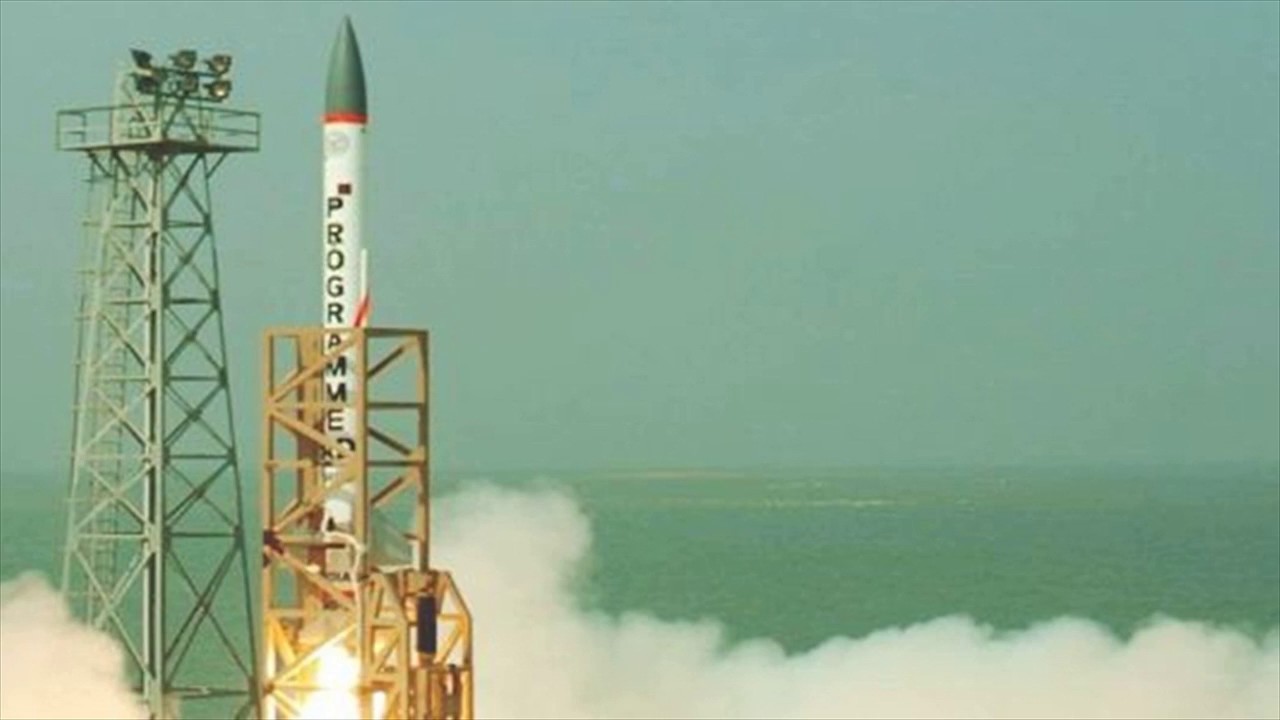 New Delhi: India today successfully test-fired a homegrown AAD supersonic interceptor missile, capable of destroying any incoming ballistic missile in low altitude, from a test range in Odisha. The interceptor successfully destroyed an incoming ballistic missile over the Bay of Bengal.
The interceptor missile was engaged against a modified version of Prithvi-II launched from a Launching Complex of the Integrated Test Range (ITR) at Chandipur in Balasore about 70 km from the Kalam Island.
The interceptor positioned at Abdul Kalam Island destroyed the incoming hostile missile mid-air, in an endo-atmospheric altitude at less than 30 km.
The DRDO has termed the test, a 'brilliant' mission and success.
The home-grown high-speed weapon system is capable of destroying incoming enemy ballistic missiles at an altitude of 30 km.
The test comes just 5 days after the DRDO launched a Quick Reaction Surface-to-Air Missile (QRSAM) from the defence base.
The AAD interceptor missile was successfully test fired for the first time from the Launching Complex-III of the ITR at Chandipur in 2006. The DRDO had also successfully carried out its last test on May 2016.
What is AAD?
Advanced Air Defence (AAD) is an anti-ballistic missile designed to intercept incoming ballistic missiles in the endo-atmosphere at an altitude of 30 km. AAD is a single-stage, solid-fuelled missile. Guidance is similar to that of PAD: it has an inertial navigation system, midcourse updates from ground based radar and active radar homing in the terminal phase. It is 25 ft tall, weighs around 1.2 tons and a diameter of less than 1 ft 8 in.
The missile comes with an inbuilt navigator, an advanced computer and an electro-mechanical activator. The technology within the missile is encrypted using a secure data link independent tracking and homing capabilities and sophisticated radars.
AAD is part of double-tiered missile defense system that will provide a multi-layered defense system against any potential ballistic missile strike.